INFINITE GREEN AIR MOBILITY
Life is too short to waste time commuting, we are convinced that flying is the best way to move. We provide easy and fast air mobility to people and services requiring rapid, point-to-point transport, at zero emission.

FASTER
Getting to your destination much faster without interrupting your journey.

FURTHER
Beeing free from any geographical or terrestrial barrier infrastructure. Taking off and landing wherever you want.

FREER
Flying with no carbon emission. Experimenting a silent flight.
WELCOME TO THE FUTURE OF TRAVEL AND TRANSPORTATION,
NOW
Our inspiration is paving the way for a sustainable aviation. We envision a world where aviation connects people with a deep sense of responsibility towards our planet and future generations. We believe on the development of smart cities connected to smart regions, where everyone can access flights as a service.
Fleasy one, is already the aviation future
WE DESIGNED FLEASY ONE,
A REVOLUTIONARY AIRCRAFT REDEFINING THE WAY WE FLY
With its Vertical Take-Off and Landing (VTOL) capabilities and low noise signature, Fleasy One eliminates the need for traditional runways, unlocking a world of new possibilities for travel and transportation from, around and between cities. We have engineered every aspect of Fleasy One to be powered by a state-of-the-art 0 emission hydrogen fuel-cell system. This revolutionary propulsion technology extends the range and endurance of our aircraft, making it a game-changer in the aviation industry.
FAST
With a maximum speed of 350 km/h and its point to point flight capacity, you can reach any final destination 1000km away within 3,5 hours.
SUSTAINABLE
It flies in a sustainable and therefore socially discrete way as Fleasy 1 uses only liquid hydrogen and emits no carbon dioxide or nitrogen oxide.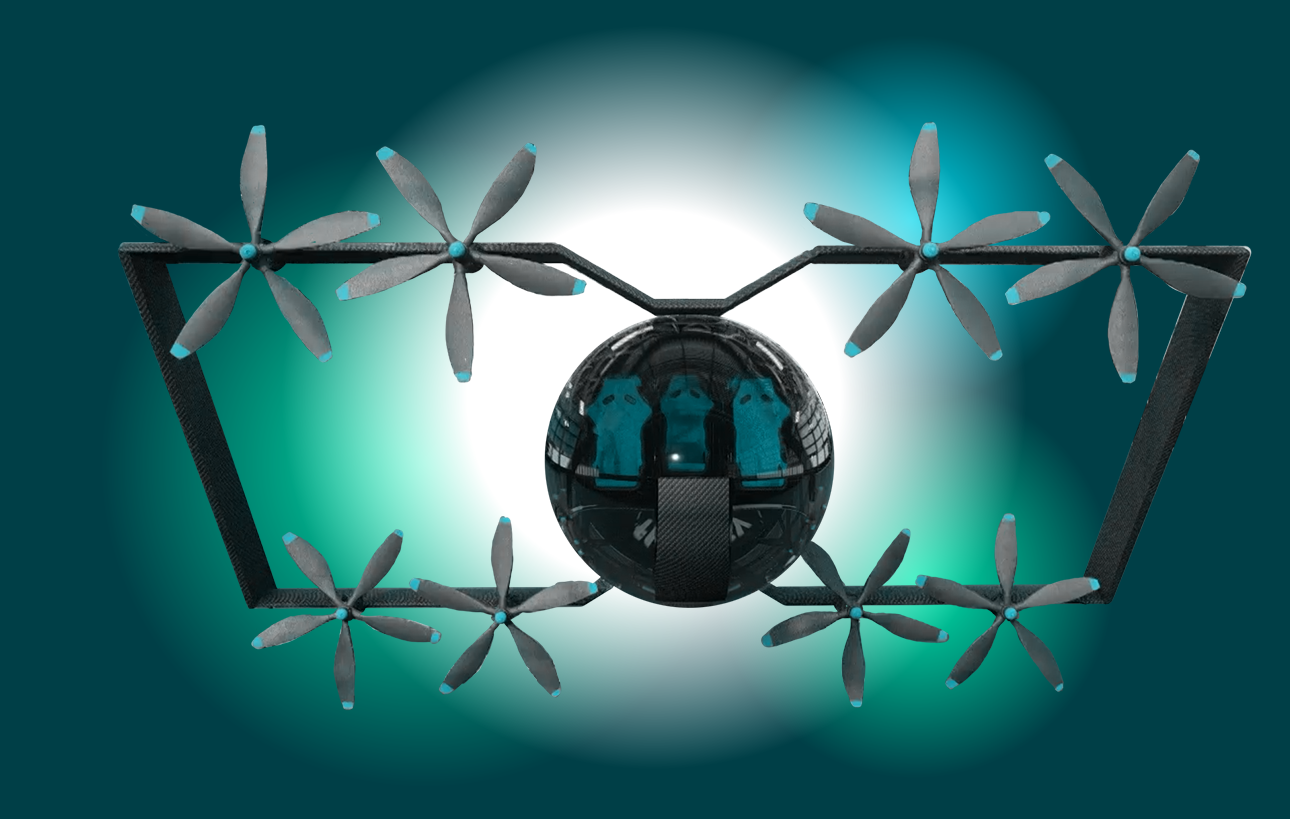 SAFE
Having no tilting engines or part of wings plus 5 layers of redundancy are making Fleasy 1, one of the safest aircraft in the sky.
ECONOMIC
Unlike other e-vtol concept Fleasy 1 does not have rotating motors which are heavy, fairly sensitive and expensive.
THE CITY
Silence- no emission
LIMITLESS MOBILITY
Fleasy One can take off from wherever you are and take you wherever you want, with 0 emission and very low noise. No need for a long runway for takeoff or landing, no more fear of harming the planet, no disturbance for neighbors: Fleasy One reinvents transportation!
THE FLEASY SOLUTION
FOR REGIONAL MOBILITY
We bring Air services to all communities! Whether you want to commute, send a medical team or bring visitors to the most picturesque areas Fleasy One allows for it. No need to invest in heavy infrastructure to bring back development and economic growth while protecting the planet!
Flying 4 Doctors from Lyon to Charenton du Cher
for a day of on-site consultations
YOU SAVE Compared to the same travel by car
hours and a night sleepover
Compare, cost, delay and emissions.
Try our move planner
THE FLEASY SOLUTION
FOR BUSINESS TRIP
Time, money & emissions : Fleasy One gives you the best on all criterias! You can reach any place within 1000km in less than 4 hours with 0 CO2 emission. Compare it with all existing or emerging transportation systems, you will always win!
OXFORD TO VERSAILLES FOR A 9 AM APPOINTMENT WITH 4 MANAGERS
You save compared to the same travel by plane
hours per leg on the trip
Compare, cost, delay and emissions.
Try our move planner
A UNIQUE FLYING JOURNEY
Fleasy one offers an unparalleled flying experience, blending convenience, speed, and comfort like never before. With Fleasy 1, 270 degrees all angles tinted glass cockpit, you can enjoy an unrivaled panorama and unique flying experience.
TECHNOLOGICAL EXCELLENCE
With relentless determination and an unwavering commitment to innovation, we've reimagined flight :
SUPPORTED BY RENOWNED PARTNERS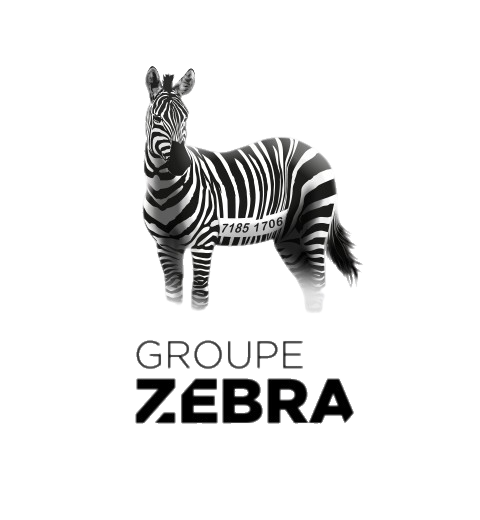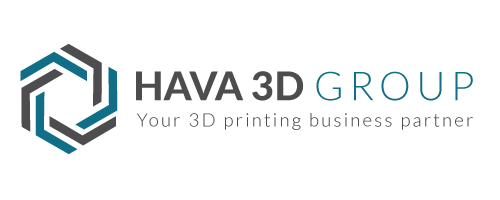 UNLOCK THE POTENTIAL OF A DISRUPTIVE AIR MOBILITY PLATFORM
Embrace Boundless Travel: With Fleasy One, experience effortless connections, save time and money, and nurture the environment on your journey to new horizons.

Regional Connectivity
Bridge gaps between remote or underserved areas, connecting communities and enhancing regional mobility

Emergency Response
Provide rapid response and aid during natural disasters or accidents, delivering supplies and support to affected areas efficiently

Medical Transportation
Bring patients to doctors or doctors to medical deserts

Tourism and Leisure
Offer scenic tours and access to hard-to-reach tourist destinations, providing unique travel experiences for adventurers

Economic Development
Enable swift and direct point-to-point travel for executives or workers, boosting productivity and expanding business opportunities
THE SKY CLEANER, GREENER, SMARTER
Come and explore all possibilities with us!